Things to Do in Brooklyn Center, MN
Brooklyn Center, MN is a growing city near Minneapolis. You can find food, entertainment, and exercise in Brooklyn Center. We have several nearby grocery stores including Sun Foods, Vinai Market, and Walmart Supercenter. Local employers include Medtronic, Brooklyn Center Community Schools, and Caribou Coffee. Check out some of the things you can do in Brooklyn Center!
TOP 5 PLACES TO GO IN BROOKLYN CENTER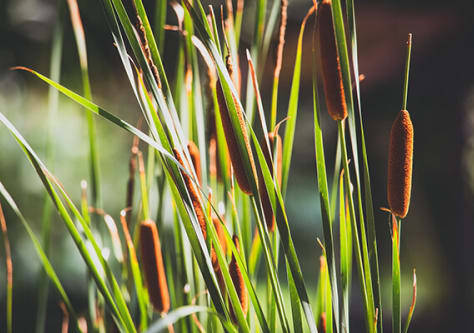 Palmer Lake Park is a great place to see wildlife and relax in nature. The park has over 200 acres and a paved path. We can all benefit from some "forest bathing."
The park is a great place for bird-watching. Keep your eyes peeled for American Redstart, Gray Catbird, and the Rose-breasted Grosbeak. Palmer Lake can be used for fishing. The small lake mostly has sunfish.
2800 69th Ave N, Brooklyn Center, MN 55430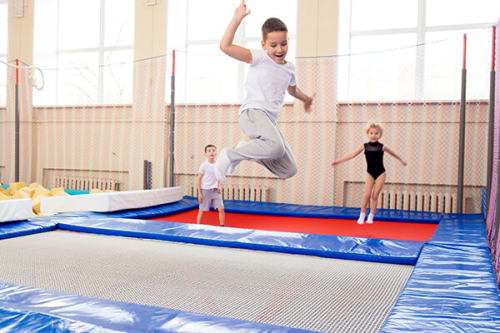 Zero Gravity Trampoline Park is a kingdom of indoor fun near Brooklyn Center. They have trampolines (of course), but they also have a climbing wall, dodgeball, foam pit, ninja challenge, and slam dunk court.
The family-owned business has been giving people a bounce to their step since 2011. Check their website for pricing. For anyone not interested in bouncing, the entertainment center boasts lots of virtual reality and arcade games!
2292 Woodale Dr, Mounds View, MN 55112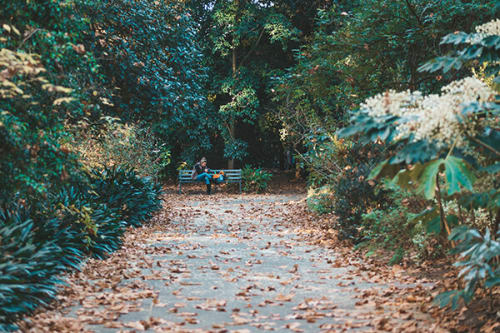 Silverwood Park is a metro park near Brooklyn Center, MN. The park contains Silver Lake which allows visitors to enjoy the beautiful view or try fishing. It has a variety of fish with the most abundant being Bluegill, Crappie, and Catfish. You can also rent a kayak.
There is a mile-long, paved path around the lake. Along the path is the work of artists and poets. Dog or cat walkers are welcome if the pet is leashed. The Silverwood Park visitor center has great programing year-round!
2500 County Rd E, St Anthony, MN 55421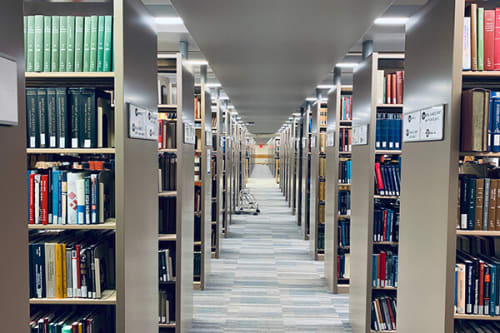 The Brookdale Library is a mainstay of knowledge and community support in Brooklyn Center. Besides loaning books, visitors can use the computer or free Wi-Fi. The building was renovated in 2004 to add 22,000 square feet of space, desktop computers, and a teen zone.
There are books in Hmong, Laotian, Russian, Somali, Spanish, and Vietnamese. The library is only 1.2 miles from Sterling Square Apartments. Brookdale Library is a palace for the residents of Brooklyn Center.
6125 Shingle Creek Pkwy, Brooklyn Center, MN 55430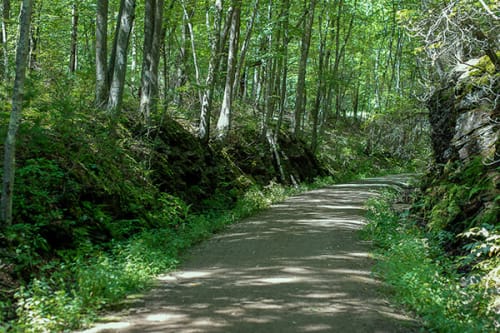 The Shingle Creek Regional Trail is a trail system through the Minneapolis metro area. It is 8 miles of paved trail that can be used by walkers or bicyclists. The path is dog-friendly but a leash must be used.
Residents can walk along the path and enjoy the greenery. Sterling Square is less than a mile from Shingle Creek Regional Trail. The trail goes past the Brookdale Library. Try the Shingle Creek Regional Trail on foot or bike!
Brooklyn Center, MN


INTERNATIONAL FOOD IN BROOKLYN CENTER
Our city's dining is a mix of local tradition, international flavor, and fusion. These five must-try eateries define Brooklyn Center's culinary scene, from African restaurants and pizza places to Vietnamese food. Check out some of the favorites that our residents enjoy.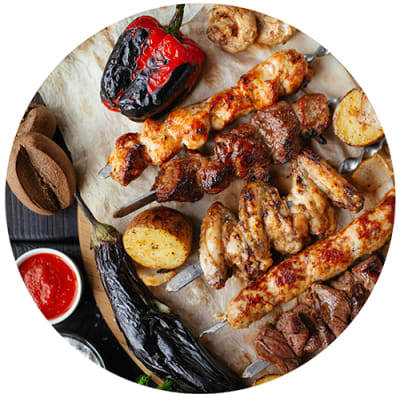 West African, Restaurant
Taste of Africa is a West African restaurant in Brooklyn Center, MN. They have big portions served with a smile. You should try their cassava leaf and rice, collard greens, and chicken jollof-rice. Stop by Taste of Africa for authentic West African cuisine.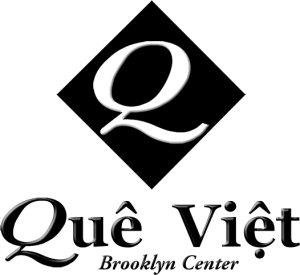 Restaurant, Vietnamese, Asian
Que Viet Village House is famous for their delicious giant egg rolls. This local restaurant sells Vietnamese and Asian food in Brooklyn Center. It was opened by local resident Mihn Lam. They easily have the best egg rolls in Brooklyn Center!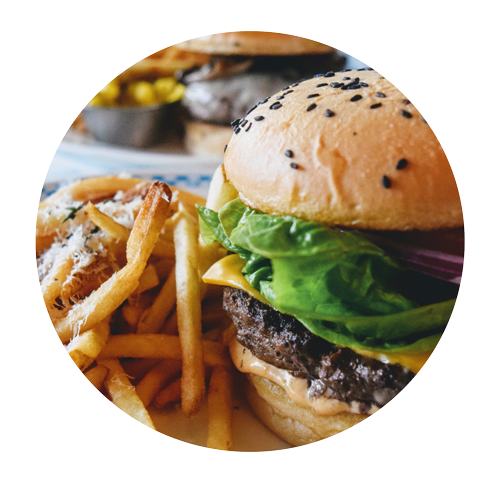 Restaurant, American, English
50's Grill is a retro restaurant that serves burgers and malts in a nostalgic setting. The chicken pot pie is great. (Chicken pot pie originated from England and came to the U.S. with the first European settlers.) Whatever you get at 50's Grill, we bet you'll say "Winner, winner, chicken dinner."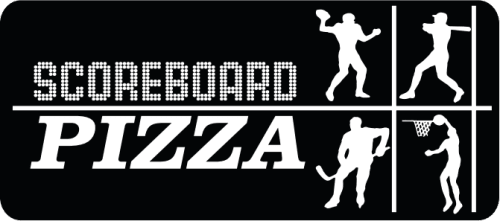 Pizza, Italian, American
This family-owned restaurant is the highest rated pizza place in Brooklyn Center on Google. Some of their fun pizzas are Mexican Hat Trick, All-American, and Canadian Surfer Special. They opened in 1984 and have been feeding locals ever since. Scoreboard Pizza also sells pizza by the slice!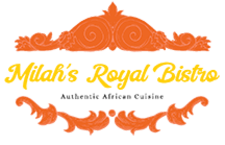 Liberia, West African
Milah's Royal Bistro was started by Milah Kai because of her passion for great food. They serve Liberia and West African dishes, including Milah's jollof rice, fried plantains, and attieke. Stop by for authentic African food. Milah's Royal Bistro is also available for catering.